Latest

Courses

Intermediate
70+ JS Challenges: Data Structures & Algorithms

Beginner
Bootstrap 5 From Scratch

Build 5 Modern Websites

Intermediate
MERN From Scratch

eCommerce Platform
Popular

Courses
All Levels
Modern JavaScript From The Beginning 2.0
Beginner - Intermediate
React Front To Back
All Levels
50 Projects in 50 Days - HTML, CSS & JavaScript
Beginner
Modern HTML & CSS From The Beginning
Intermediate
Node.js API Masterclass
Intermediate
Next.js Dev To Deployment
Show All Courses
Brad Traversy's
Web Dev Guide
The most complete guide to web development technologies on the planet.
This guide also goes into different programming concepts, careers and even mental health.
GET IT FOR $9.99
New Course
Freelance Mastery
Brad Traversy and Kyle Prinsloo have teamed up to bring you a business-based course to show you how to create a successful freelancing business from the ground up.
FIND OUT MORE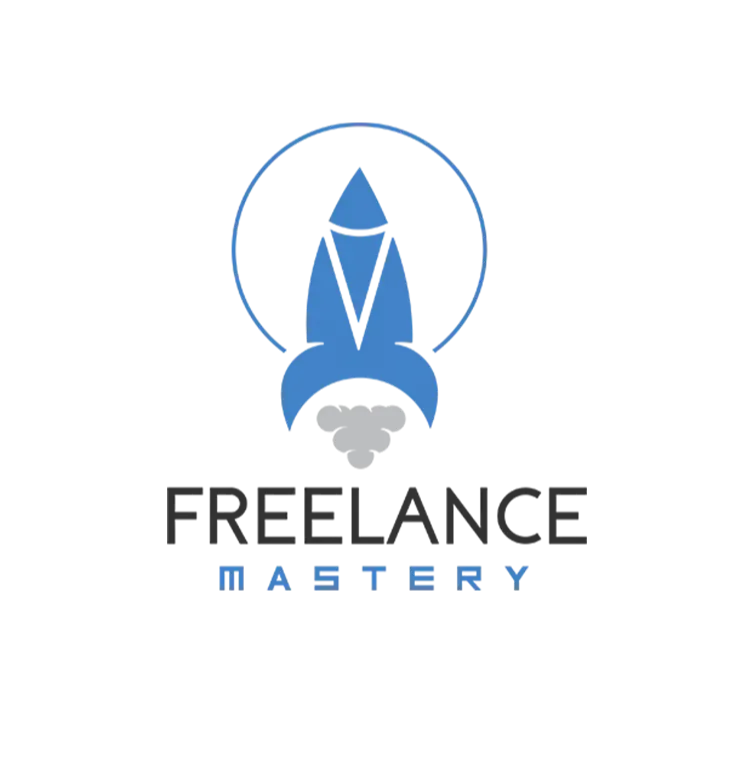 I started coding in 2007 at the age of 26. I became a full-time educator & content creator in 2016.
I show people that they don't have to be a straight A student or a genius to learn to code. I break down complex concepts by showing you how to implement them in project-based courses and tutorials.
Traversy Media on YouTube
Our YouTube channel has over 2 million subscribers with 1000+ free tutorials and crash courses
VIEW CHANNEL